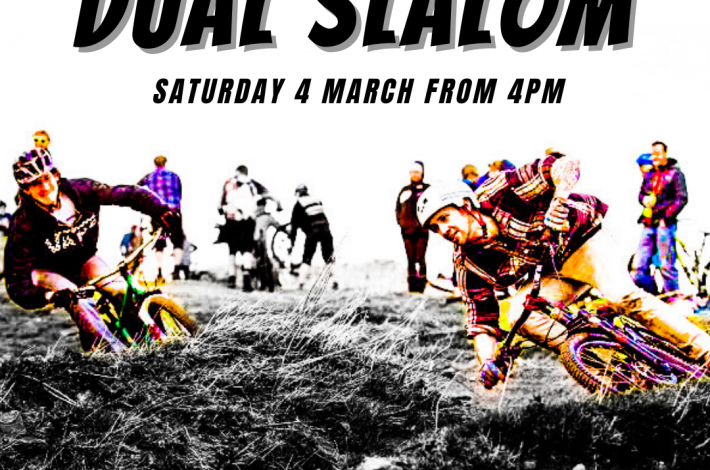 Whether you are competing in the Downhill event or not, this is your chance to be involved in the weekend of fun!
Cost: $5 per rider
(If you have entered the Downhill State Round event you are automatically registered for the Dual Slalom and Air Bag Jump).
All ages and all bikes welcome.
This can be as competitive or as fun as you make.
A great opportunity for non-racers and youngsters to come and have a go at racing.
Open face or full face helmet and shoes required to participate.
The race track is suitable for all levels of riders.
Alongside the slalom course the Airbag jump will be set up for riders to come and have a go!
Location
82 Lapko Road, Denmark WA 6333
Extra Info
*Canteen run by the Club (Saturday & Sunday lunch) – keep supporting us so we can keep supporting you.
* Toilets on site
* Smoke free event