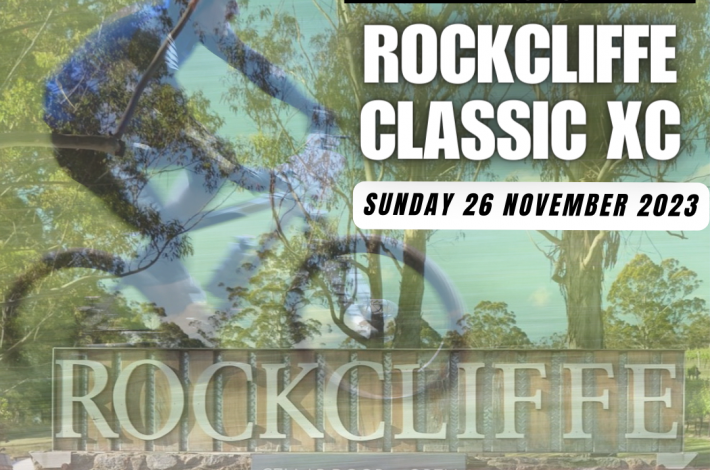 Denmark Mountain Bike Club is proud to present our annual Cross Country at Rockcliffe Winery. After the event stay for a BBQ and drink and enjoy a sundowner at Rockcliffe Winery.
Where: Rockcliffe Winery, 18 Hamilton Rd, Scotsdale WA 6033
When: Sunday 26th November, racing from 1.30pm
What: Seniors and U15 will ride a series of laps around the winery. Juniors will race a shortened version of the course with a challenge to ride as many laps as they can in a set time format.
Who: Open to anyone age 6 or over! Junior riders 15 and over should pick a grade appropriate to their skill level, but don't be afraid to challenge yourself !
If you're new to cycling, or a bit nervous about mountain biking, we offer an Intro to MTB category so that you can have a go and see what all the fuss is about.
Spectators are welcome and encouraged.
Distances
Category Laps
Men's 'A' 7 Laps
Men's 'B' 6 Laps
Men's 'C' 5 Laps
Women's 'A' 6 Laps
Women's 'B' 5 Laps
Women's 'C' 4 Laps
Intro to MTB 3 Laps
E-bikes 7 Laps
Under 15s 4 Laps
Under 13s 30 mins
Under 11s 30 mins
Under 9s 30 mins
These distances are aimed at providing 1+hrs of racing per grade with an approx. 2.9km lap. This is only an average, your results may vary.
Entry Fees
$10 Kids event, $15 all other riders.
Late Entries are an additional $20.
Race Schedule
12:30 PM SIGN IN DESK OPENS
1:25 PM UNDER 9's, 11's & 13's RACE BRIEFING
1:30 PM UNDER 9's, 11's & 13's RACE START
2:25 PM UNDER 15's & ABOVE RACE BRIEFING
2:30 PM UNDER 15's & ABOVE RACE START
4:00 PM PRESENTATIONS BBQ & SUNDOWNER
Insurance: