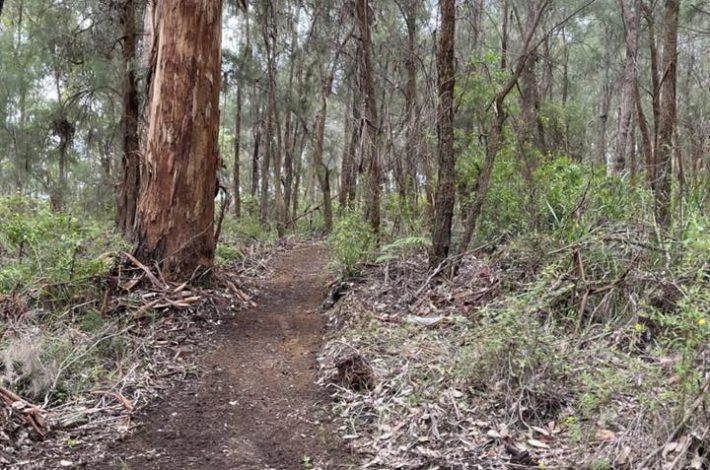 The Denmark Mountain Bike Club are running a Busy Bee for the Rockcliffe Race Course from 1.30pm this Sunday 19 November.
Arrive at the Rockcliffe Car Park, bring gloves and any other tools that might help with trail preparation.
We will follow up with a guided ride of the course for those wanting to participate in the event the following week.
The Rockcliffe Winery is open until 5pm so there is time to grab a wine or gelato while you are there.