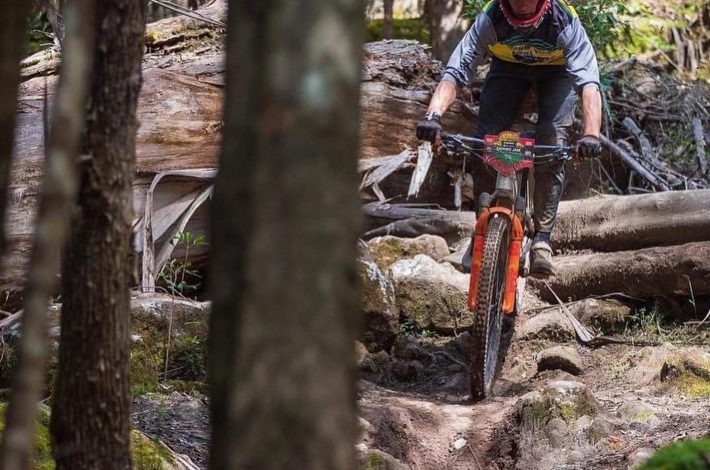 The Denmark MTB Club has produced solid results in 2022 in the Enduro and Downhill disciplines. Dominating the racing scene through out the year, members travelled as far north as Karratha and as far east as Tasmania.
The Denmark crew claimed several podiums through the year against fields of up to 90 riders.
A massive effort by the twenty plus Club riders who represented the Denmark MTB Club this year.
Here are some results of the overall place getters.
WA Downhill Series Overalls
U13's 1 st Jy Drummond
U13's 2 nd Flynn Devenport
U15's 2 nd Jake Drummond
U19's 3 rd Robert Glynn
Masters 40-49 1 st Nathan Devenport
WA Downhill State Championships-
U13's 3 rd Flynn Devenport
U15's 3 rd Jake Drummond
WA Gravity Enduro Series Overall-
U13's 3 rd Jy Drummond
U15's 2 nd Jake Drummond
WA Gravity Enduro State Championships
U13's Jy Drummond
U15's Jake Drummond
Enduro Jam Tasmania 2022
Several club members headed over to the Maydena Bike Park Enduro Jam at the start of December. Over 450 riders from around Australia swarmed the small country town of Maydena and the weather gods turned it on.
It was everyone's first race out of WA and what an eye opener it was. With over 1000mts of elevation and 3 days of racing the team were frothing.
Results Pro Jam
19-29yr 1st Kaiden Godden
U19's 11th Robert Glynn
U13's 5th Jy Drummond
U15's 4th Jake Drummond
30-39yr 14th Brad Drummond